Im marcus, sole proprietor of Local Color Painting, expierienced in all forms of painting and pre painting needs. I specialize in decorative, distressed, and radical paint design. Kitchen cabinet refinishing. Licensed/Insured, references, neat and responsible.
631 371 1028.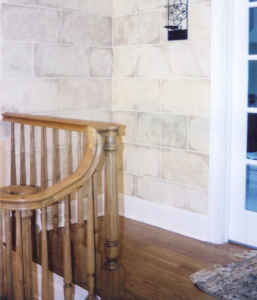 Professional Painting and Wallpapering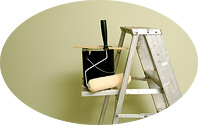 Interior/exterior.  Incomparable service and craftsmanship. Over 30 years experience.
"I love what I do and it shows". I take care of your house as though it was my own.
Many, many references and happy customers.
Call Tom at 516-286-7322.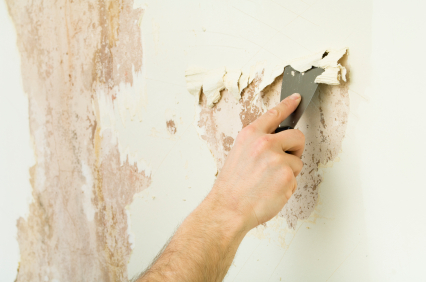 I Specialize and am Experienced in many different Fields such as :
Clean Ups – Garbage Removal, Leaves, Gutters, Party Clean Ups, Power Washing, Windows, Demolition, Etc.
Home Improvement – Painting, Spackling, Sheet Rocking, All Repairs, Plumbing, Electric, Roofing, All Floor Installations from Wood to Tiles, Build Decks and Sheds, Flat Screen, Home Theaters, Cable, and Computer Hook Ups, Etc.
Auto Repairs – Tune Ups, Oil Changes, Axle Work, Control Arms, Lite Body Work, All Installations from Window to Audio Systems, Tvs, Window Tinting, Motor and Transmission Installations, Etc.
I have Knowledge and have over 20 yrs Experience with every thing listed. If not listed, forgot to mention so just ask. Very Reasonable Prices, and Quality Craftmanship.
All Home Improvement Work Done at Low Prices GUARANTEED
Call Anthony at 631-334-5714/ 631-339-6064 …..24/7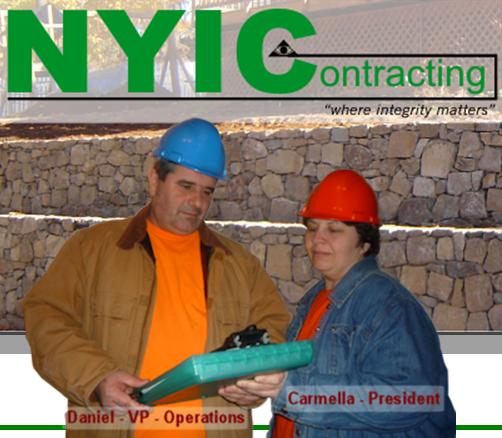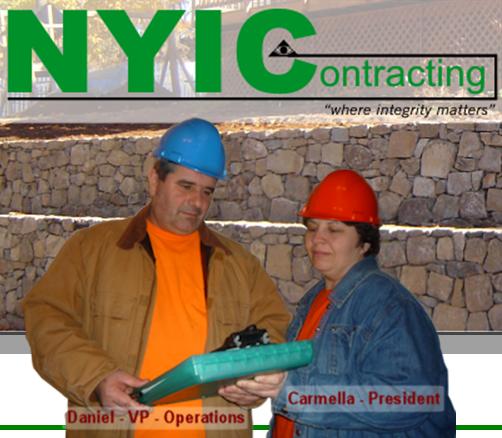 NY International Contracting was created by two members who have over twenty five years in the construction industry. We realized that customers weren't getting the attention or quality services they deserved. Our vision was to offer services that weren't compromised.
NY International Contracting achieves high quality workmanship by utilizing the best artisans and materials. We understand the emotional impact customers feel with the significant undertaking of remodeling a home or business. Helping our prospective clients feel confident by explaining any questions or concerns they may have is an important factor within the company; the clients vision is our project. NYIC is committed to building strong lasting relationships with our clients.
NYIC holds itself to the highest ethical standards, which has been positive for both NYIC and our clients. The best testament to our core values of team work, integrity and commitment, is the repeat business and many referrals from existing clients.
Call (718) 885-0694 for a free consultation on your project!
Or visit us online at nyicontracting.com
BEEN IN BUSINESS FOR 18 YRS, WITH 18 YRS OF REFERENCES!!
ALL WORK 100% GURANTEED!
MY WORK IS CLEAN,NEAT,FAST AND PROFESSIONAL!!
YOU WILL LOVE THE END RESULTS!
BEING TIMES ARE SO TOUGH WITH THE ECONOMY BEING SO BAD..
IM WILL TO WORK WITH ANY (PRICE YOU CAN AFFORD!!)
INTERIOR/EXTERIOR DECKS SEALED! OR STAINED! WALLPAPER REMOVAL POWER WASHING!!!
AGAIN U WILL LOVE THE END RESULTS, AT A PRICE U WILL BEABLE TO AFFORD!!!
PLEASE CALL 631-374-2984 THANKS!!!
All home improvements and rehab you may need we can do it. Work done with old world craftsmanship, in a timely manner, and cleanliness. Renovations, additions, demolitions and new construction. Interiors, exteriors, residential and commercial.
*Carpentry (rough and finish) – framing, moldings and cabinetry
*Concrete – driveways, sidewalks, walkways, patios, slabs, foundations, pre-casts etc. *Roofs (shingles and Spanish tile) – repaired, power washed or new
*Flooring (interior and exterior) – concrete, solid wood, floating floors, tile, pavers and linoleum
*Walls (interior and exterior) – framing, sheet rock, taping, plastering, painting, stucco and siding
Bathroom and kitchen remodel, new windows and door installations, new driveways patios, sidewalks or walkways, we can do it all.
No jobs are too big or too small, call us for free quotes.
Victor (516) 605-7449
I AM A PROFESSIONAL PAINTER WITH MORE THAN TEN YEARS OF EXPERIENCE!
FREE ESTIMATE!
HABLO ESPANOL!
I DO POWER WASHING TOO!
CALL ME AT 516-451-3455
A JOB WELL DONE!
update your old cabinets ,in wood ,formica or thermofoil,change beautiful doors in solid wood /miter doors ,raised panel doors or thermofoil solid and wood grain colors ,modern and traditional designs ,good quality hardware in the market ,pull out shelves ,pantries ,counter tops and back splashes in formica ,granite and ceramic tile ,we also do custom closet systems ,carpentry woork ,sliding french ,bifold door installation ,call us free in home consultation 516-5086176 ,http://magicwood.net76.net/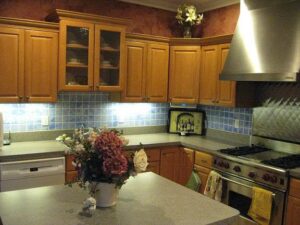 We Specialize in all Faux finishes including:
Decorative Textures
Plasters, Tissue Paper, Parchment, Glazes, Cheesecloth
Faux Finishes
Wood Graining, Marblizing, Metallic
Plaster Techniques
Stone and Tile Effects, O'Villa Plaster, Venitian Plaster, Broken Plaster Wall
Artistic Designs
Custom Murals, Striping, Trompe Loeil, Kids Murals
Color Specialist Read more
Complete interior and exterior remodeling (SUFFOLK)
-BATHROOMS
-BASEMENTS
-KITCHENS
-WINDOWS-DOORS
-SIDING
-DECKS
-SHEDS
and much more…-
call us for a FREE ESTIMATE at 631-328-5206/631-487-0741 http://www.garayhomeimprovement.com
GARAY HOME IMPROVEMENT