Professional Auto Detailing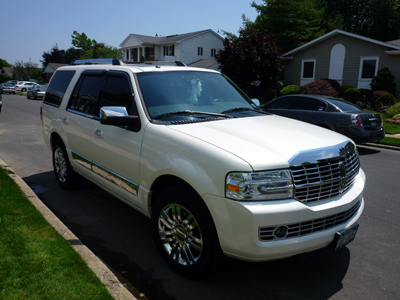 Professional Auto Detailing in Long Island, NY.
We specialize in detailing cars, trucks, and suv's.
Providing premium services such as interior detailing, exterior detailing, waxing, paint sealants, and more.
You can view more pictures of our work on automobiles on our blog: http://www.fivestardetailing.com/blog/category/automobiles
We are a mobile detailing service so we come to the location of your automobile.
Please call us today to schedule an appointment @ 631-592-8823, or email us http://www.fivestardetailing.com/contact-us.html
Website: http://fivestardetailing.com/