February 2, 2017 by Editor · Comments Off on Painting and Wallpapering by Tom (Port Washington but will travel)
Professional Painting and Wallpapering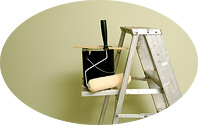 Interior/exterior.  Incomparable service and craftsmanship. Over 30 years experience.
"I love what I do and it shows". I take care of your house as though it was my own.
Many, many references and happy customers.
Call Tom at 516-286-7322.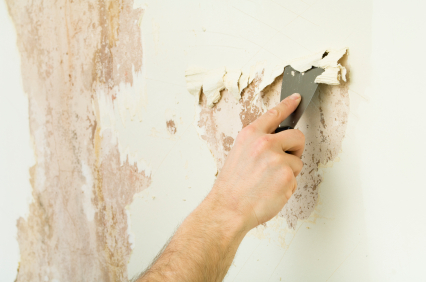 February 2, 2017 by Editor · Comments Off on Decorative home painting
Im marcus, sole proprietor of Local Color Painting, expierienced in all forms of painting and pre painting needs. I specialize in decorative, distressed, and radical paint design. Kitchen cabinet refinishing. Licensed/Insured, references, neat and responsible.
631 371 1028.