February 2, 2017 by Editor · Comments Off on MOBILE PET GROOMING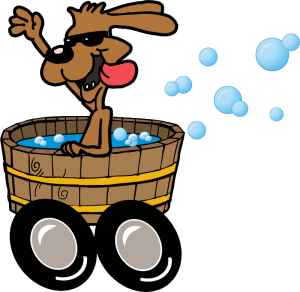 Mobile Pet Grooming…we come to you! Let us help provide the pet grooming services on Long Island that you need, and your pet desires. You want to look and feel great, and so do they!
Call us today.
Long Island mobile pet grooming.