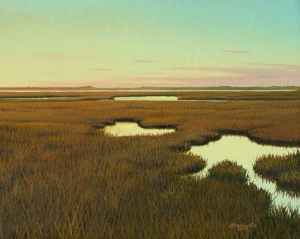 Award winning fine art painter.
Landscapes, seascape and maritime scenes a specialty.
Check website for gallery and exhibition schedule: http://jmansuetoartist.com/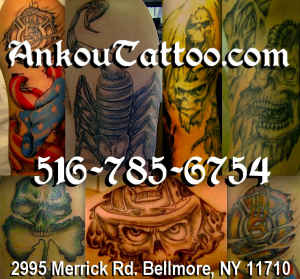 All Original Tattoo Artist:)
Portraits – Skulls – Tribal – Floral – Scenic – Patriotic – Aquatic – Radical – All Designs
Specializing in "Single Needle" Tattoo Work, Tattoo Repair, and Cover Ups
Open 10am to 10pm 7days!
Any Design You Could Imagine!!
2995 Merrick Rd.
Bellmore, NY 11710
516-785-6754
Make your Appointment by phone, and we'll send you AnkouTattoo.com Tattoo Bucks!
Save Money On Your Next Tattoo!
No Stencils-No Flash-All Original Freehand Drawn-Any Design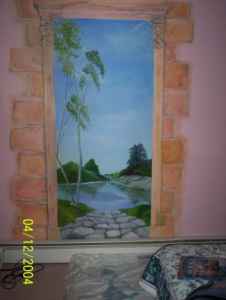 I am a mural artist on Long Island. I can do hand painted murals for any room in your home. No request is too big Please contact me and I will forward samples of my work to you
Liz Macchio
business number 631 672 5129
lmacchio@hotmail.com
The Long Island Pennysaver has just launched its new website and is now part of the greater network of AdvertisinginNewYorkCity.com
New York City has enjoyed a trusted community partner called the Pennysaver. Each borough has many of their own, which they rely and take pride in, and the Long Island Pennysaver is proud to serve the Long Island communities! We are dedicated to quality service and providing you with the latest technology connecting online viewers with others in their community.
We are looking for those that are driven and would like to join a great company.